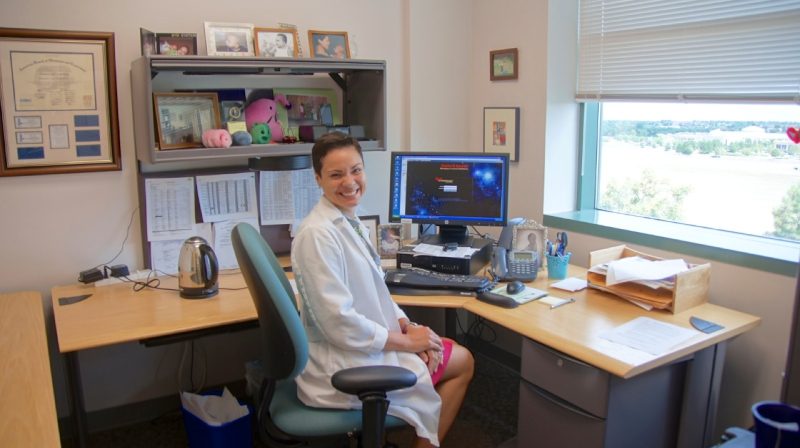 Medical Office Specialist w/Billing Certification
with Academy of Medical Professions
$3,00000
16-week certification course: This course provides practical real-world skills essential for success in the healthcare field. This completely inclusive course consists of Medical Terminology, Medical Front Office Skills, EHR/EMR for the Medical Office, Medical Billing Specialist and the Administrative Medical Assistant. You will learn how to use electronic records which are used in many medical offices. In addition, upon completion of all courses, you will sit for your CMAA (Certified Medical Administrative Assistant) Electronic Health Record and Billing Specialist national certification exams through the National Healthcare Association. $3000 includes national certifications, books, and fees.
To register for this class:
Academy of Medical Professions
866-516-8274 or 207-721-0714
www.academyofmedicalprofessions.com
info@academyofmedicalprofessions.com.
Payment plans available.
All classes are approved through Workforce Development.
Please be sure to register with the Career Center if you think you are
eligible for financial assistance.
Location info currently unavailable
For more info, call us at 730-5040