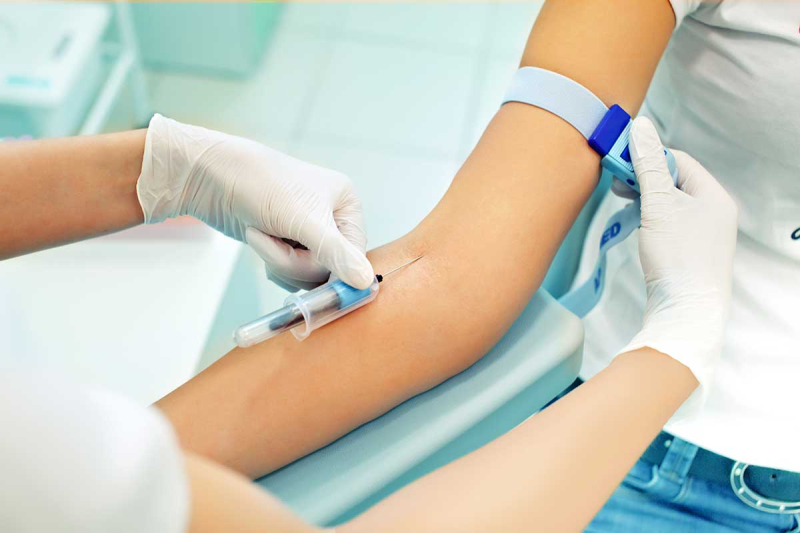 Phlebotomy with CPT certification
with Academy of Medical Professions
$2,40000
Become Nationally Certified in 10 weeks as a Phlebotomy Technician by professionals in the industry. Our course is all-inclusive, and in-depth, you will be able to Perform basic phlebotomy procedures, evaluate patients for ability to withstand venipuncture procedure, explain the venipuncture procedure and answer patient questions, perform basic point of care testing, such as blood glucose levels on patients, prepare blood, urine, and other body fluid specimens for testing according to established standards. $2,400 includes national certification, books, resume and job assistance.
Tues/Thurs 5:30-9:00
Starting Feb 27, 2018
Scarborough is now a scheduled Webex receive site for all AMP courses at
academyofmedicalprofessions.com
All classes are approved through Workforce Development.
Please be sure to register with the Career Center if you think you are
eligible for financial assistance.
To register for this class:
Academy of Medical Professions
866-516-8274 or 207-721-0714
www.academyofmedicalprofessions.com
info@academyofmedicalprofessions.com.
Payment plans available.
Feb

27th

,

2018

Tue and Thu

for

10 weeks

from

5:30 - 9:00 pm
Online Class
For more info, call us at 730-5040