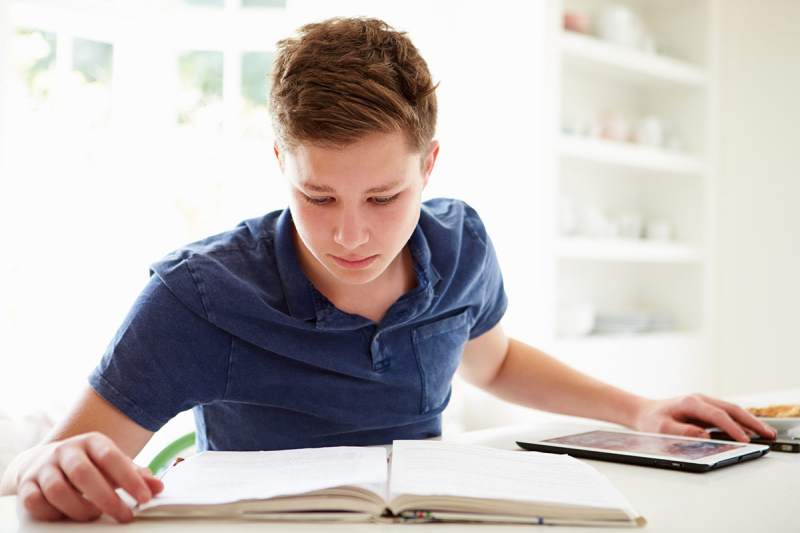 SAT Test Prep: Evidence-based Reading and Writing
with Instructor Clements
$15000
High school students will be taught about the format of the test and test taking strategies specific to that subject, by experts in their fields. Students will thoroughly review and practice within the subject area, focus on individual challenges, as well as on aspects that have traditionally given students difficulties. Frequent assessments provide each student with individual feedback. Up to one hour homework per meeting, including a practice section, will be assigned at each meeting.
Tuition: $150 for one subject, includes all materials.
This course will cover all aspects of SAT Reading and Writing sections, including sentence completion, passage-based reading, vocabulary-in-context, literal comprehension, and extended reasoning questions. Instructor Clements earned his English degree from Brown University with a master's degree in education from U Mass. He has taught at Cape Elizabeth High since 2004 and worked for the College Board since 2005 correcting SAT timed essays.
Four Wednesdays, 03/21 to 04/11/2018
6:00 to 8:00 pm, A104
IMPORTANT NOTE: If you want BOTH the SAT evidence-based read/writing AND either of the SAT math classes, plus want to save $25, please choose the SAT Prep: BOTH option, also listed on this website. Or call 730-5040 or teddy@scarboroughschools.org for assistance.
Mar

21

-

Apr

11th

,

2018

Wed

for

4 weeks

from

6:00 - 8:00 pm
Scarborough High School
11 Municipal Drive
Scarborough, ME 04074 Get directions